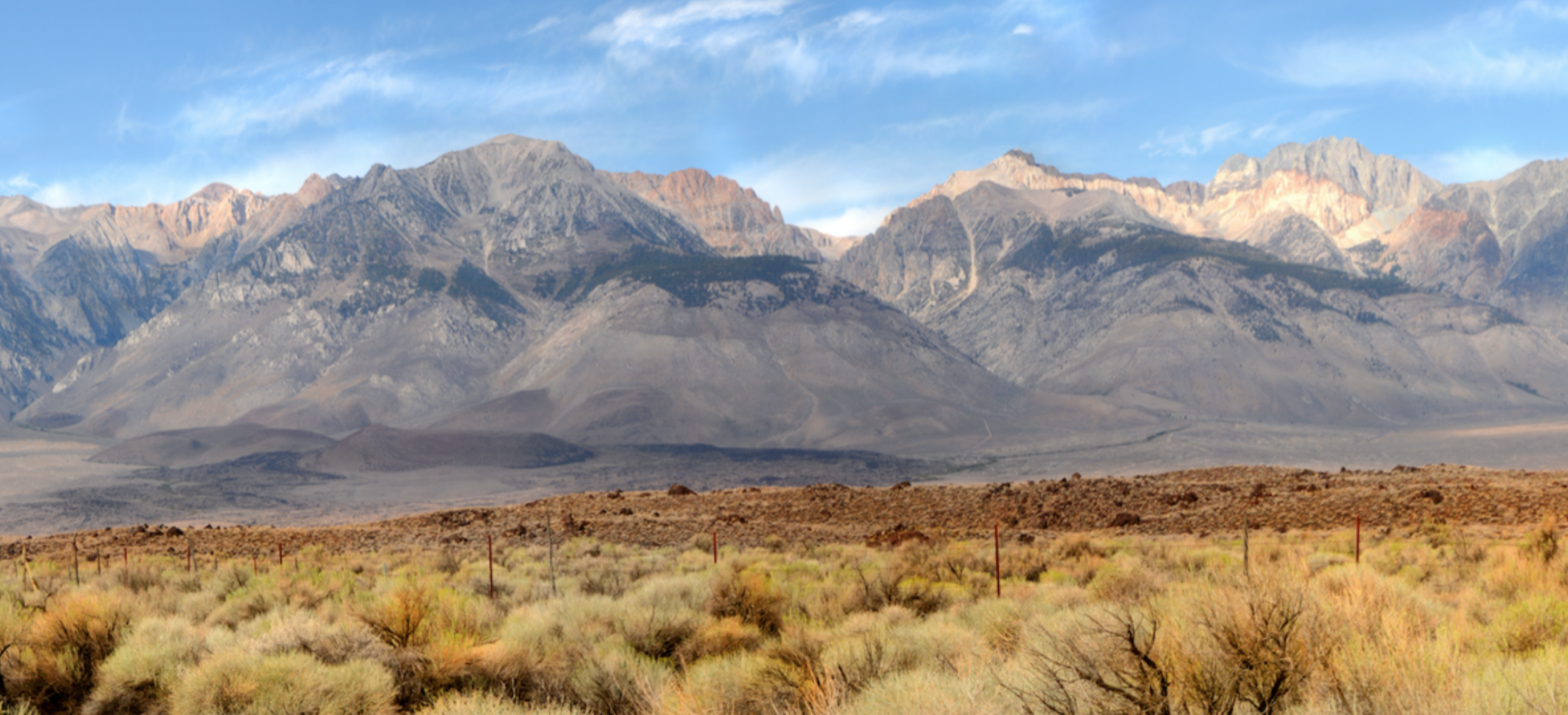 A letter from the founder and ceo of landart/firesky.
From LandArt to FireSky: the whole story.
Many of our clients are wondering why LandArt is changing our name to FireSky. One person asked if we were trying to do business under a different name due to issues with LandArt. Let us explain further.
When our founder Ron DuHamel created the name "LandArt," he couldn't imagine a better fit for his new company than combining the words "landscape" and "art." Not only was it a fit for Ron's education in fine art, landscape architecture, and architecture, but it also captured the vision for how he approaches his design and installation of landscapes. The building and the site are all one big canvas! Once he found out the name LandArt was available with the state of Nevada, Ron went ahead with registering the corporation.
Part of Ron's original business plan included expanding the company to other cities if the concept were to succeed. He couldn't imagine what lay ahead. As the company doubled in size each year, the vision to empower the landscape architect started to come alive. In 2018, two years after founding the company, Ron began exploring various options for further growth, a process that concluded with hiring iFranchise, one of the top franchise companies in the country. The idea of empowering multiple landscape architects under the LandArt structure is something no one else had attempted. As the details came together, we had to trademark the name LandArt with the U.S. Patent and Trademark Office, and that's when we learned that the name had already been trademarked with another design build company out of Virginia. The name was not going to work if we wanted to franchise.
After two months of head-banging name searching, we took a step back and reflected on what name could reflect the inspiration and feel of the outdoor spaces we create for our clients. Something popped, as Ron remembered his family trips with his wife and kids to a wonderful resort in the heart of Scottsdale, Arizona. It was at this resort, along with the Arizona landscape, that Ron often found inspiration for creating great outdoor living areas. It's also the city where Ron did much of his thesis work for his resort studies. The name of the resort was "Firesky," and it featured pools, spas, fire pits, water features, and ambient lighting in an intimate setting that provided complete relaxation and revitalization. Several years ago, the resort was purchased and renamed by a large corporation.
Just by chance, Ron looked into the name with the USTPO and found that "FireSky" was available. The search was over! We hope the name resonates with your inspiration for creating your own resort setting that will bring years of friends and family gatherings, enjoyment, recreation, and relaxation!
Learn more about our company by visiting FireSkyOutdoor.com
Learn more about FireSky here